Litera Group
Invested in building lasting value
Compromised of Litera Investments Inc., Litera Properties Inc., Werrington Homes and 4K Energy, the Litera Group has a real-estate focus with a portfolio composed of short term and long term real-estate holdings, experience ranging from large and long-term commercial contracts to short term residential home builds and a renowned track record of acquiring, developing and managing distinctive residential and commercial properties.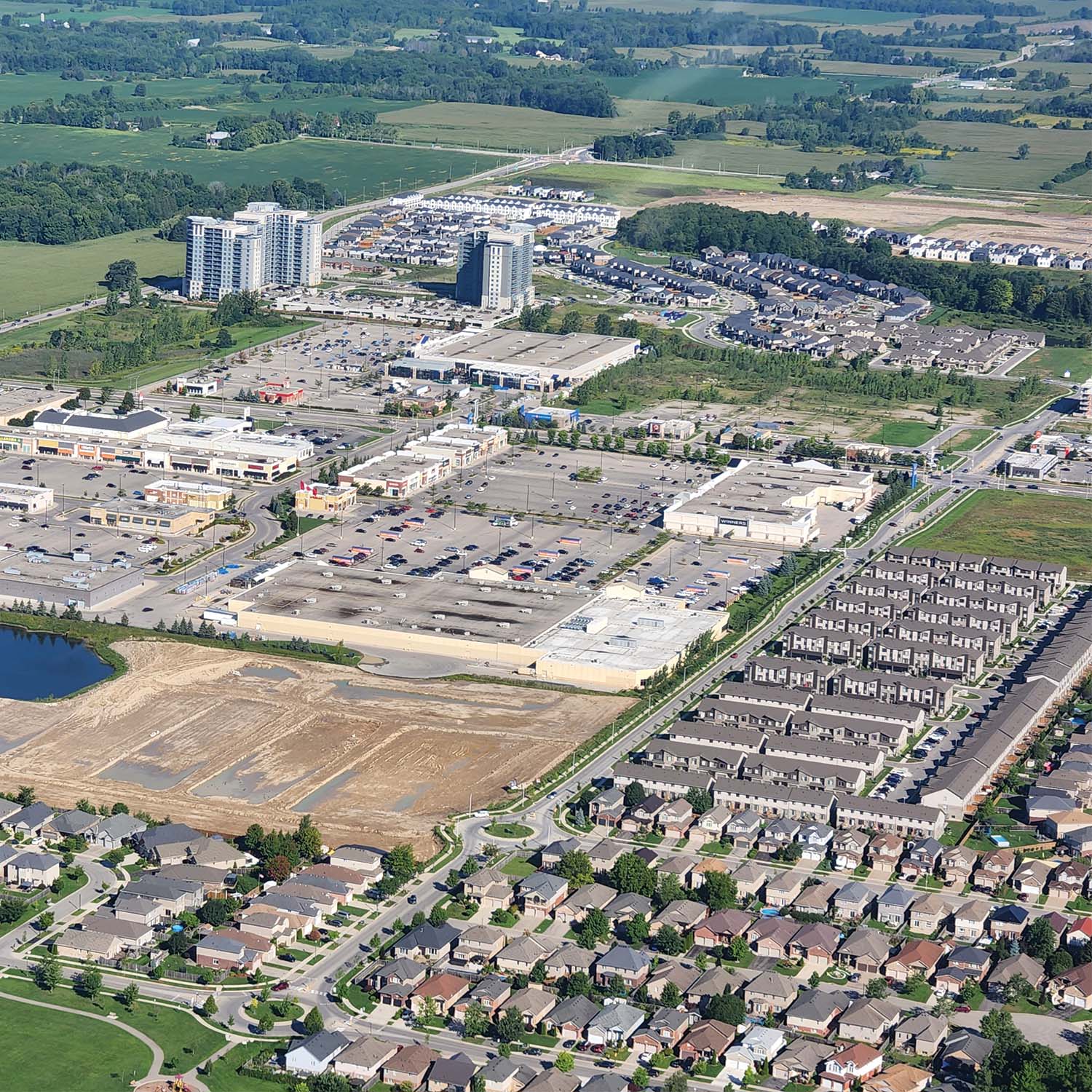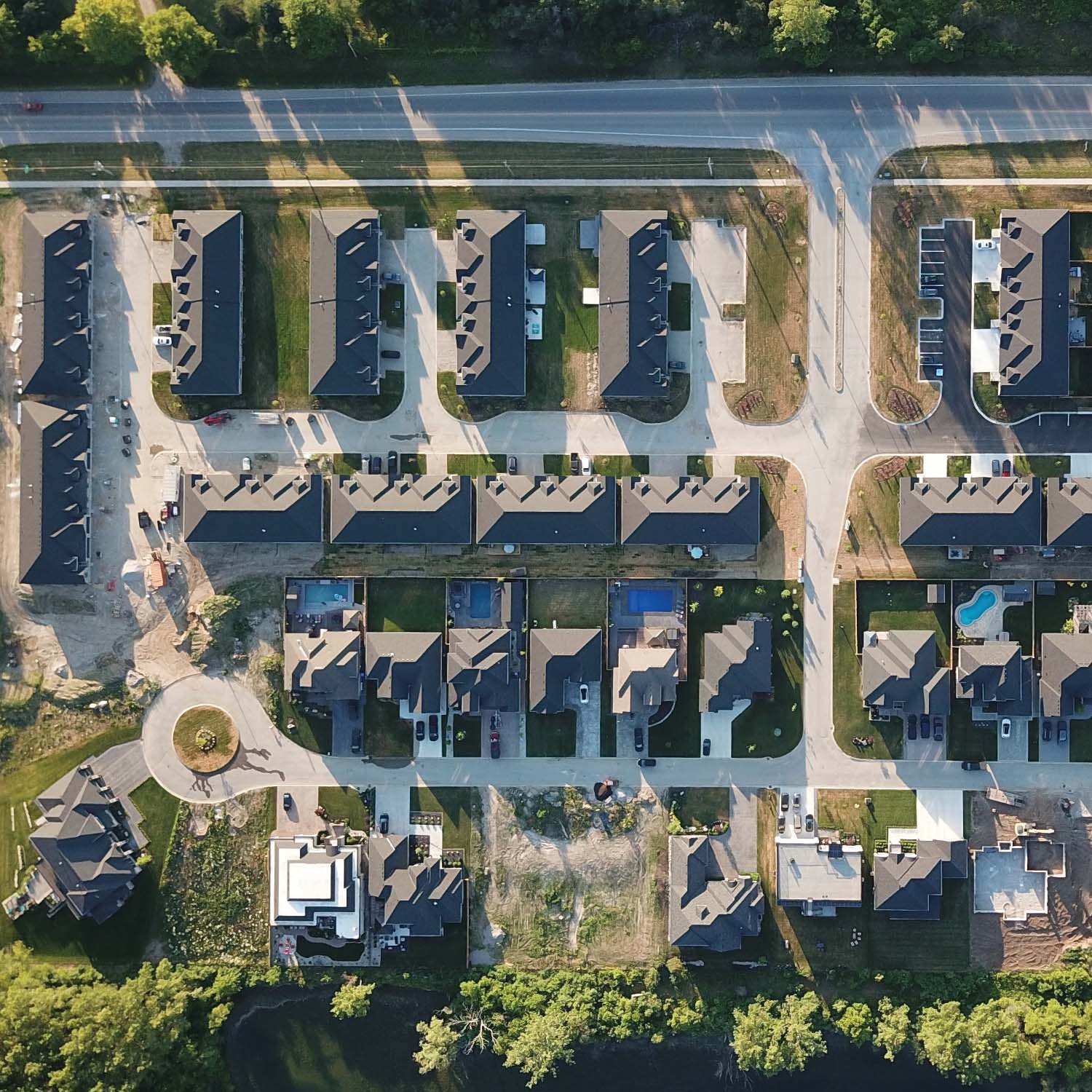 Community, Quality & Value
From its conception, Litera has been committed to fostering a sense of community while maintaining a reputation for high quality and value. We prioritizing our clients and tenants, their success and the communities in which they live and operate by providing the highest level of quality and service.
Our Leadership team
Our management team is an entrepreneurial group of innovative leaders and industry experts from all backgrounds including construction, land development, and asset management. Each associate represents Litera's core principles of transparency, optimization and foresight which characterizes our management model.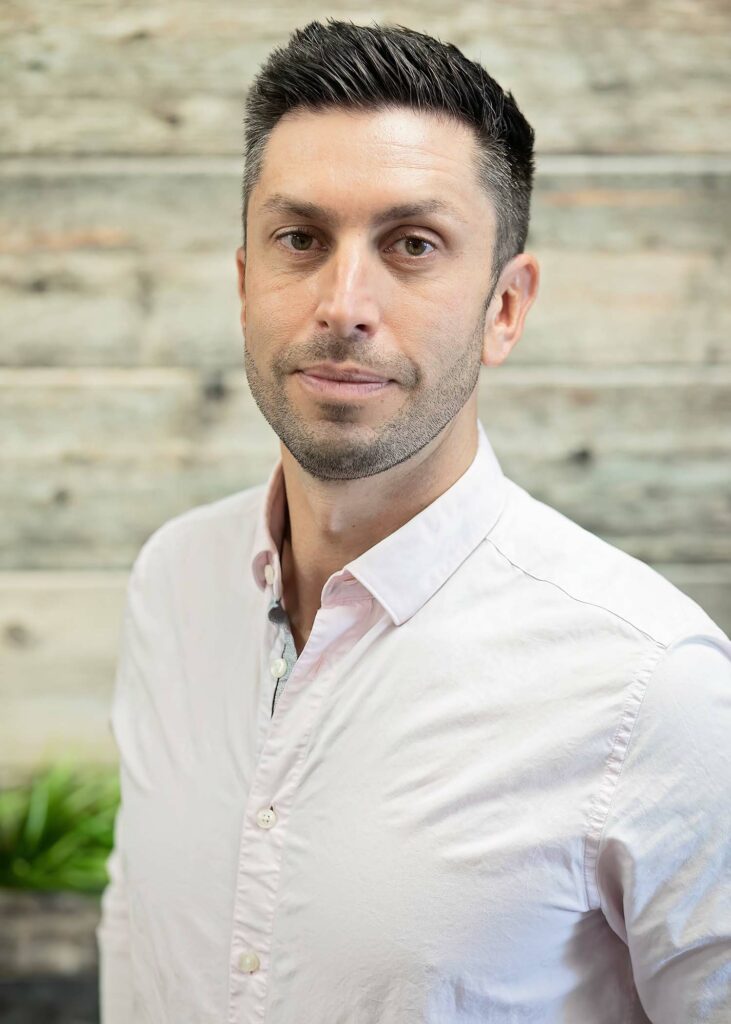 President Of Litera Group
Jacob Katz is a real estate entrepreneur and philanthropist. He grew up working in the residential and commercial real estate industry. Combining a broad set of skills and experience, Jacob has established a diverse portfolio of real estate projects. He continues to focus on acquisitions, development, financing and investments.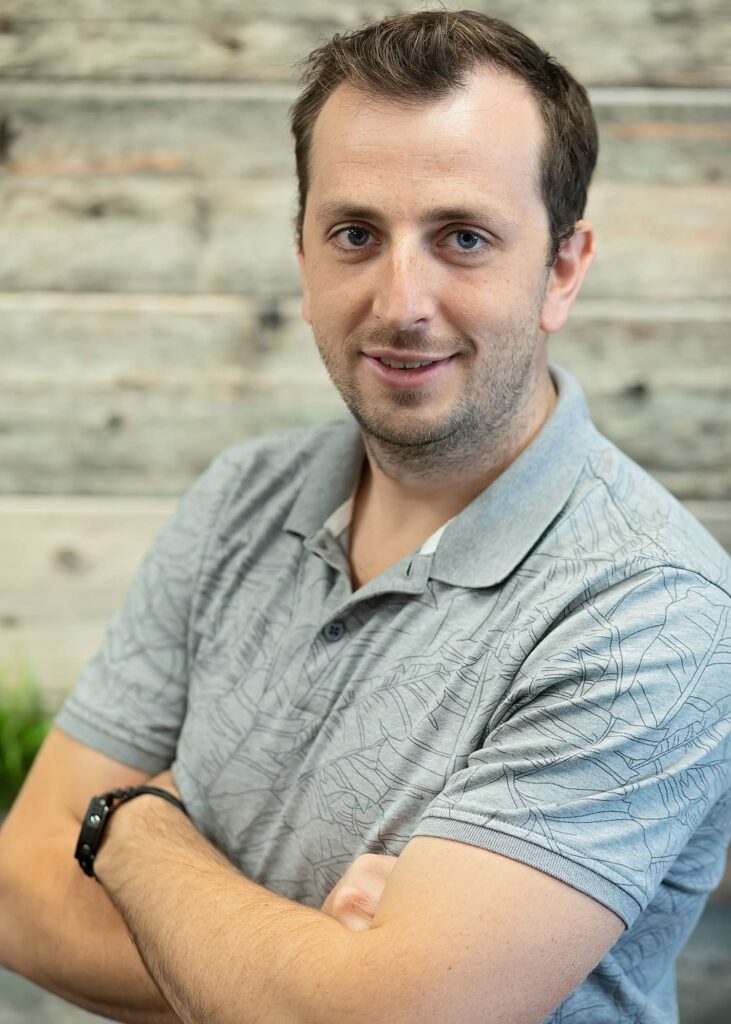 Managing Partner at 4K Energy & Property Manager of Litera Group
Jonathan Katz showed an entrepreneurial spirit from a young age. With more than five years of property management experience, he is responsible for overseeing the day-to-day management and operations at Litera Group. As founding partner of 4K Energy, his hands-on approach has rapidly grown the company to provide "worry free" water heater solutions within the residential energy market.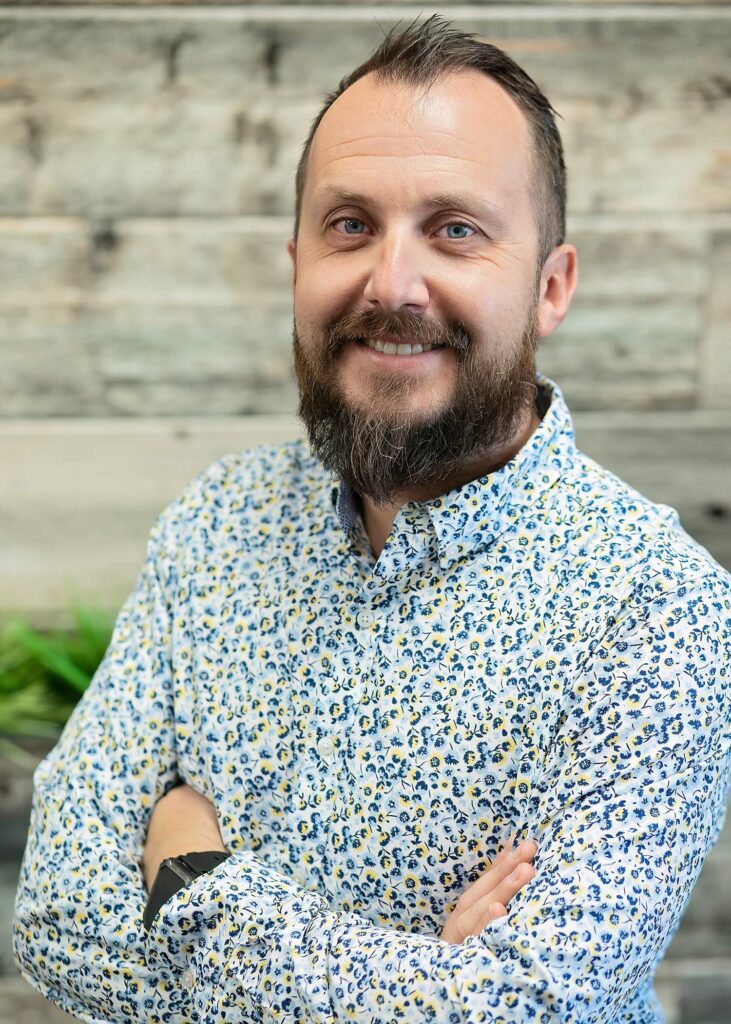 Founder of Werrington Homes
VP of Litera Group
Dan Katz is a Canadian home builder entrepreneur with more than 20 years experience in the construction industry. Dan started his career early in life as an apprentice at his family's construction company, Esam Construction. Dan draws on this experience and continues to apply the knowledge and work ethic to each project he embarks on. Through Werrington Homes, Dan continues the legacy of creating quality homes for families.
Our History
Though the Litera Group Inc. has been providing financial and custom homebuilding services in Southern Ontario for almost a decade, our history is rooted in over 60 years of property development and management. Our parent company Esam Group founded in 1957 by Sam Katz still remains a family run business. Sam Katz was driven by an inherent desire to serve his community. These are our roots and we are dedicated to carry on this legacy.