Kilworth is a booming community on the west side of London. The Kilworth Heights West community alone will be home to over 900 new households over the next couple of years, plus additional developments on surrounding land parcels.
This commercial development contains maximum exposure and frontage along Glendon Drive, which serves as a major thoroughfare connecting the west side of London to the 402. This is an excellent opportunity and location for retail and service businesses. Build to Suit.
Avg. Household Income Komoka 2015: $144,512
2016 Kilworth Census: 1,754
Retail Unit Size Range: 5,264 Sq. Ft. – 11,491 Sq. Ft.
Zoning Permitted Uses: Accessory use, animal clinic, clinic, club, day nursery, dwelling units above the first storey, financial institution, hotel, motel, tavern, laboratory, office, personal service establishment, place of entertainment, restaurant, service shop, convenience store, retail store, studio.

Construction Starting 2021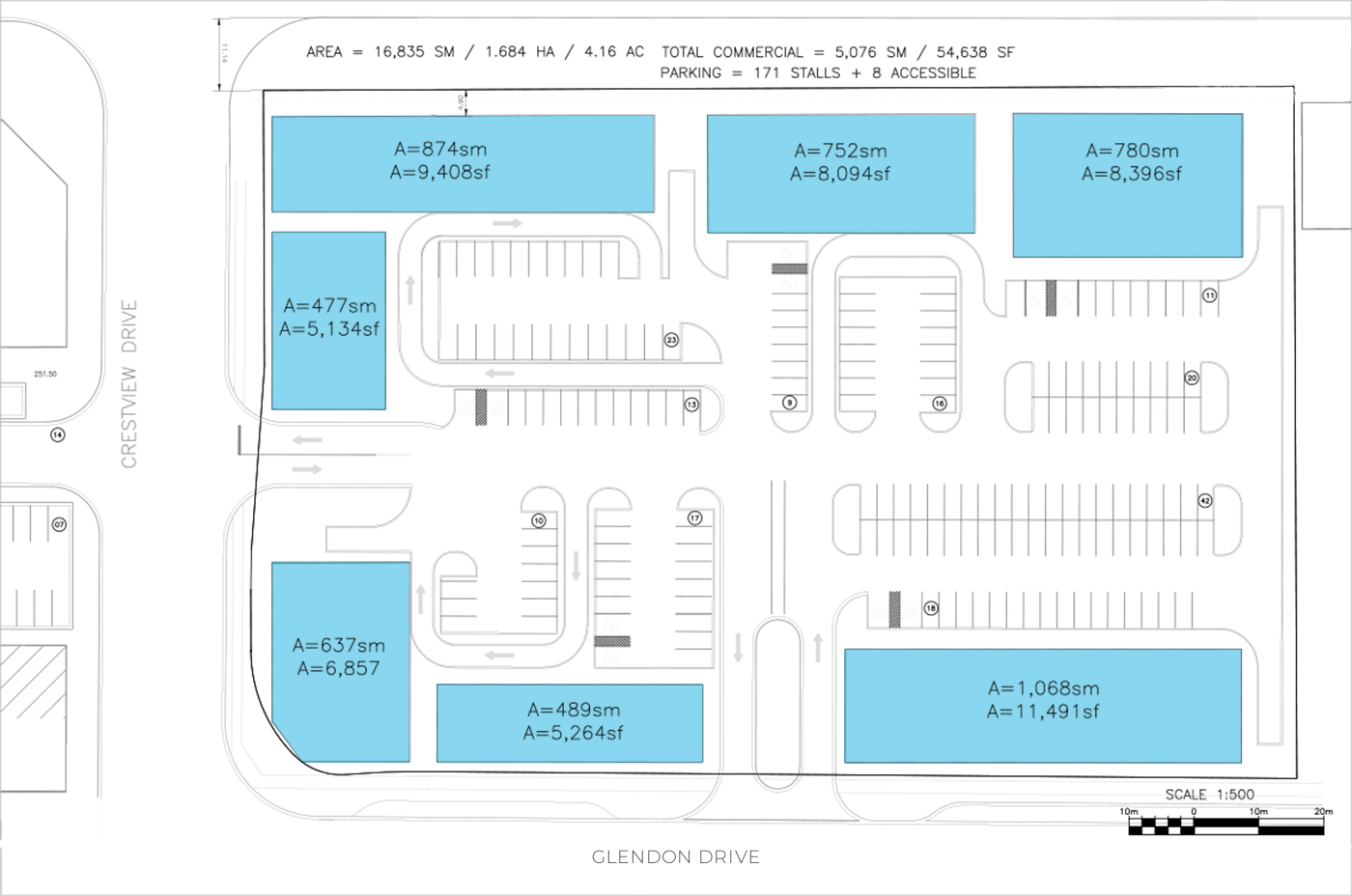 new website launching soon
Litera Group's new website will be launching soon. Check back to see our full listing of commercial properties, residential developments and mortgaging opportunities.